YUIN PK2 High Fidelity Quality Professional Earphones
(Black)
100% ORIGINAL Brand New In Box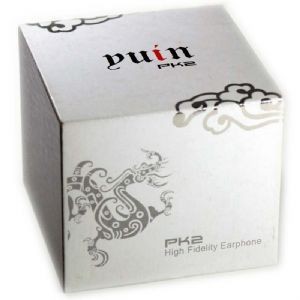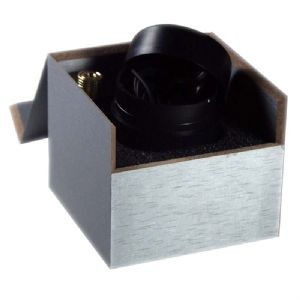 Description:
PK2 earphones are the low impedance version of PK1. Although not as good as PK1, PK2's sound signature is similar to PK1. You don't have to drive PK2 with an expensive head-amp. If you are looking for something with high performance/price ratio, PK2 might be the best choice. The earphones offer smooth, natural mid and high. The deep and punchy bass can bring you in an atmosphere of sensation. The wide and realistic sound stage is remarkable as if you were listening to bigger hi-fi grade headphones!
Ÿ Hi-fi headphone grade sound stage.
Ÿ Transparent, smooth sound.
Ÿ Comfortable traditional design, NOT in-the-ear.
Ÿ Low distortion, high impedance for hi-fi or professional.
Specification Impedance:16±4ohm(at 1KHz) Frequency response: 20-20,000Hz Sensitivity:108±3dB(at 1KHz) Distortion: less than 0.1% Max input : 500mV Package: PK2 earphones. 1/4″ stereo phone adapter plug. Foam eartips. Storage boxes. Y cord, 6ft.